Given the importance of trucks in freight transport in Saudi Arabia, as well as the presence of several government fleets in Riyadh, 67% of exhibitors at Automechanika Riyadh 2020 showcased products for commercial vehicles.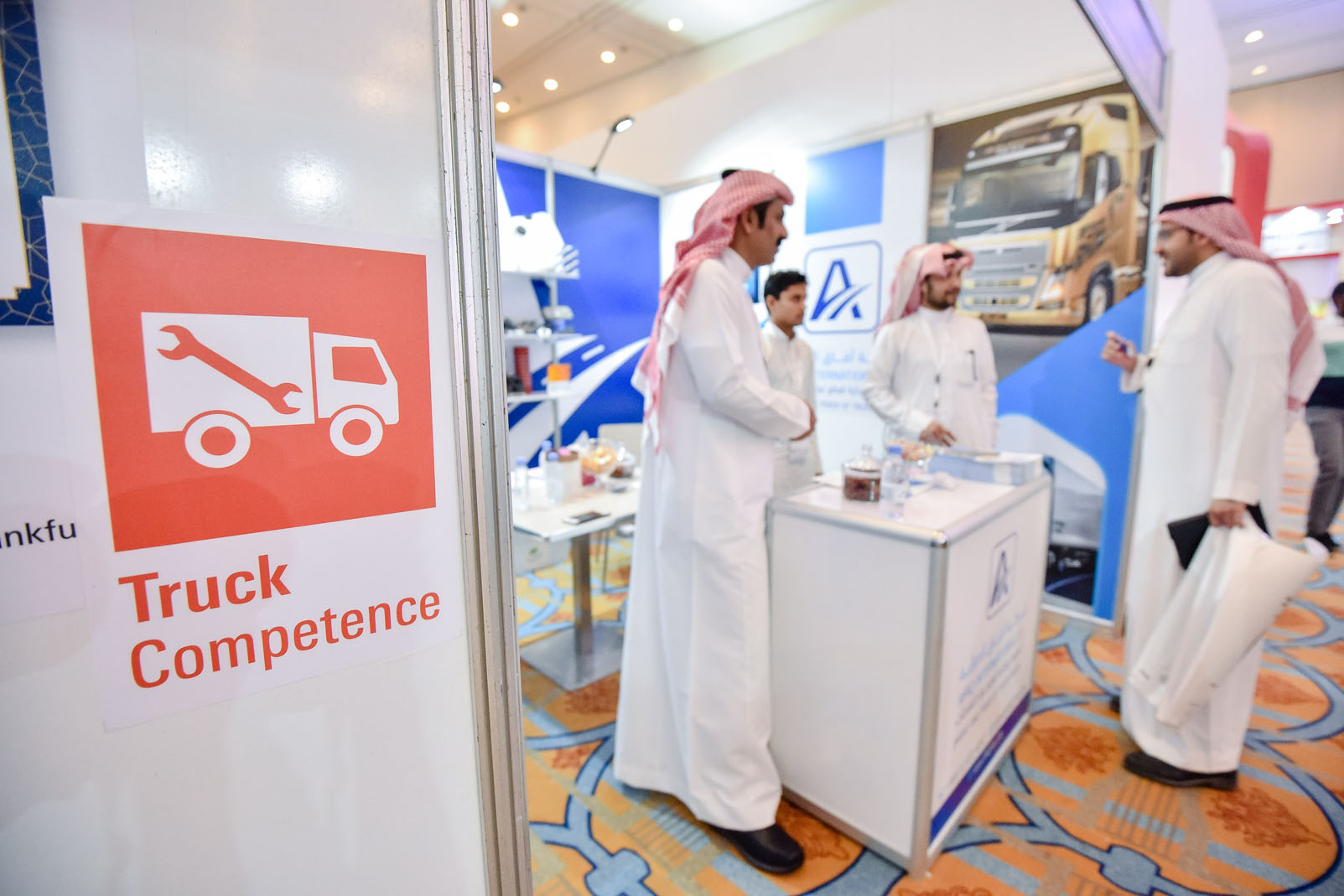 The Truck Competence segment presents a lucrative opportunity for exhibitors to showcase their solutions across the entire value chain in the truck sector from truck parts, accessories and workshop equipment to body repairs and maintenance for commercial, industrial and agricultural vehicles.
The 'Truck Competence' pictogram was created to easily identify the relevant exhibitors in this segment. Keep an eye out for this logo when you are at the show.

Impressions