Interested in exhibiting? Already an exhibitor? Find all the important information below

Why exhibit?

Exhibitions target top marketers who understand the power of trade fairs from experience. No other medium brings prospects directly to you, harnessing all five senses to make your company's people, products and services come to life.
At Automechanika Riyadh; you can accomplish several marketing goals with interpersonal disciplines - including sales, marketing, customer relationship management, market research, public relations and sales channel building.
Key reasons to exhibit: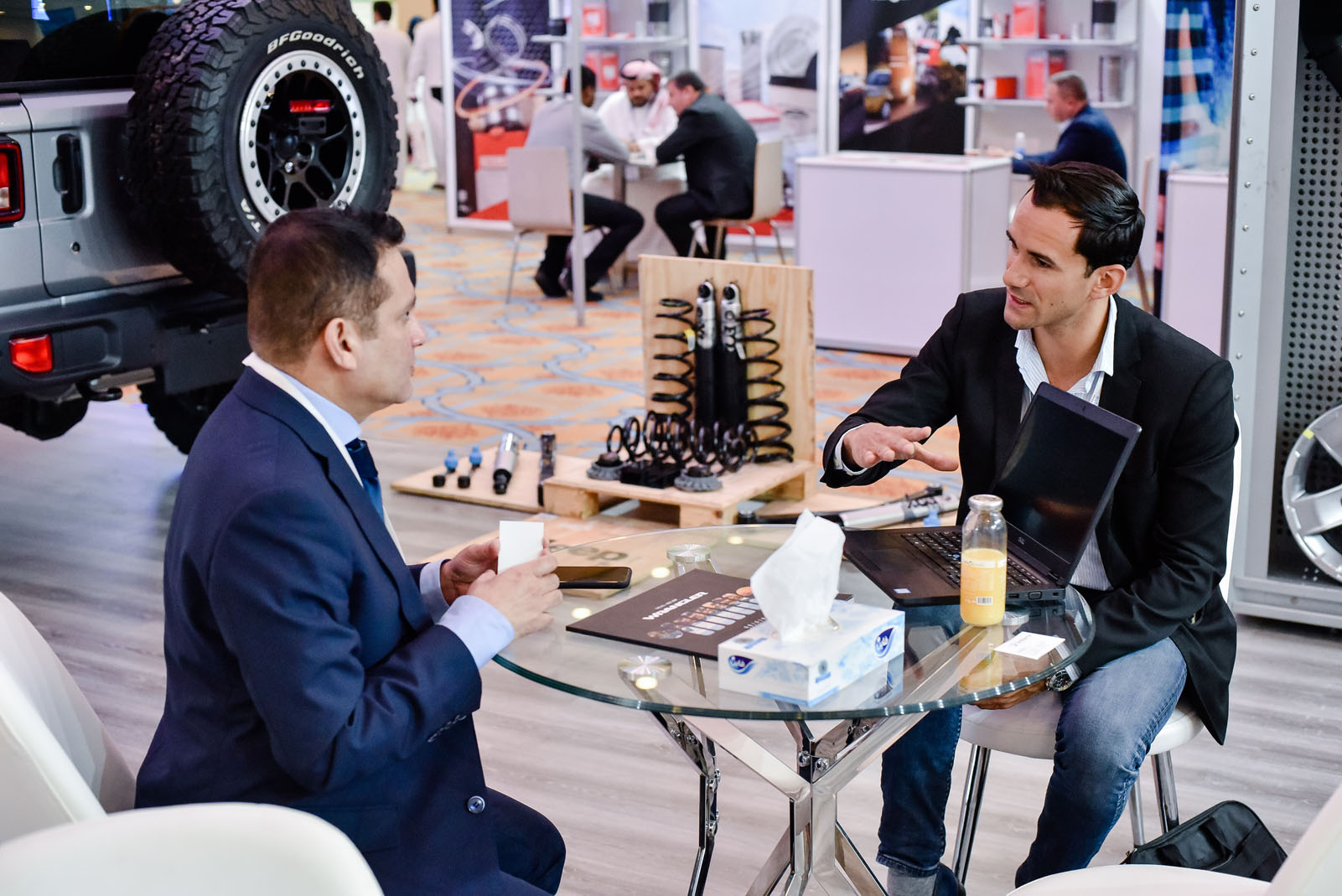 Meet potential buyers
Find new markets
Generate new sales leads
Discuss business needs of customers in a neutral environment
Build relationships with existing customers / to consolidate market position
Chance to educate the market with your product knowledge and expertise
Demonstrate your products and services, answer questions and overcome objectives
Ideal platform to launch new products
Chance to position your company as a market leader
Bring the most active prospects to your stand
Build brand awareness
Generate media exposure for your company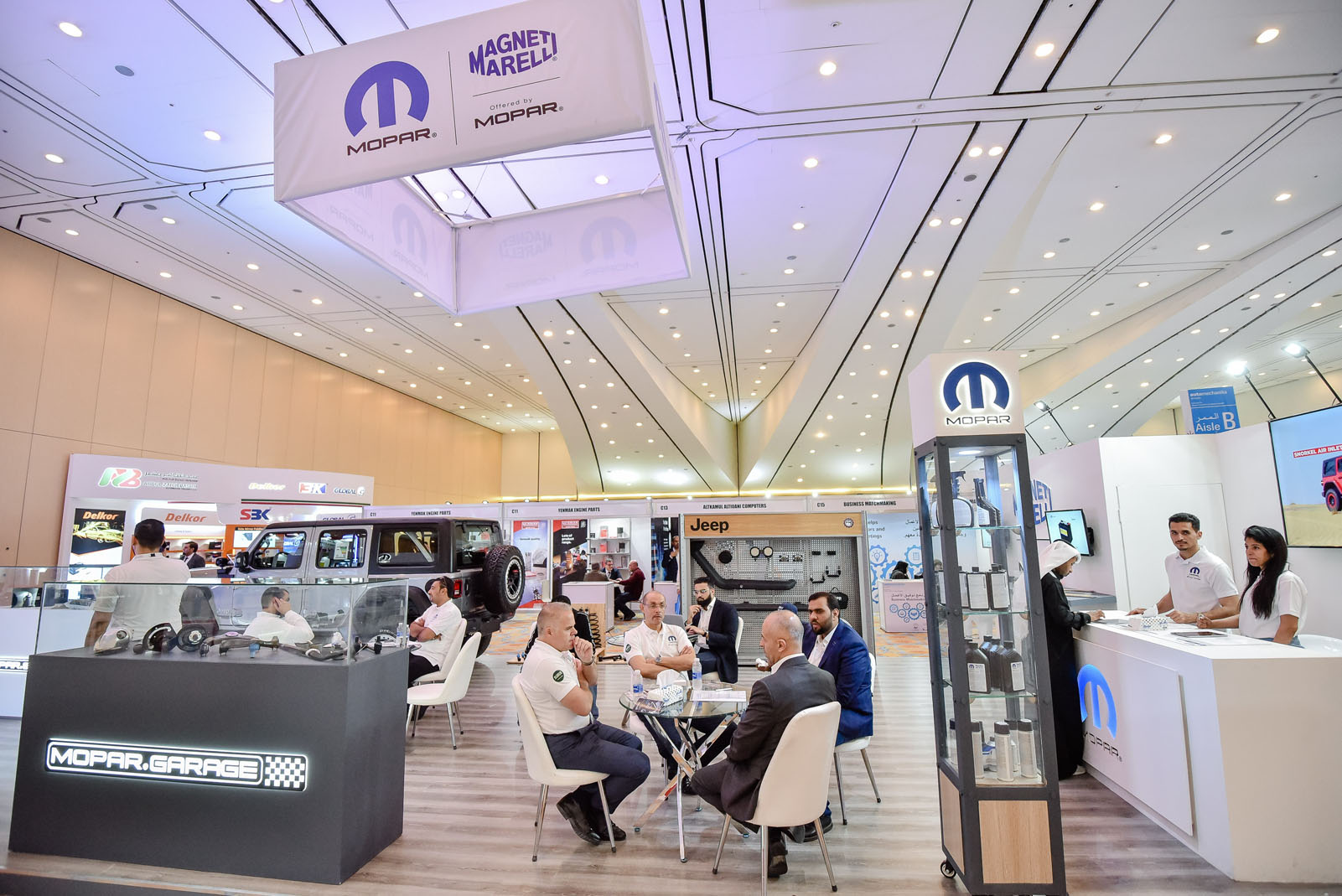 Booking Details
Are you interested in exhibiting at Automechanika Riyadh 2021? Contact our Sales team today.
Whether you're a manufacturer looking to enter the market or a well-established distributor/supplier, Automechanika Riyadh is the perfect gateway for you to be part of the opportunity that Saudi Arabia, the region's largest automotive aftermarket industry presents.

Stand rental prices 
For stand prices including raw space, rental, stand construction, packages and more please get in touch with our sales team below.

Business Matchmaking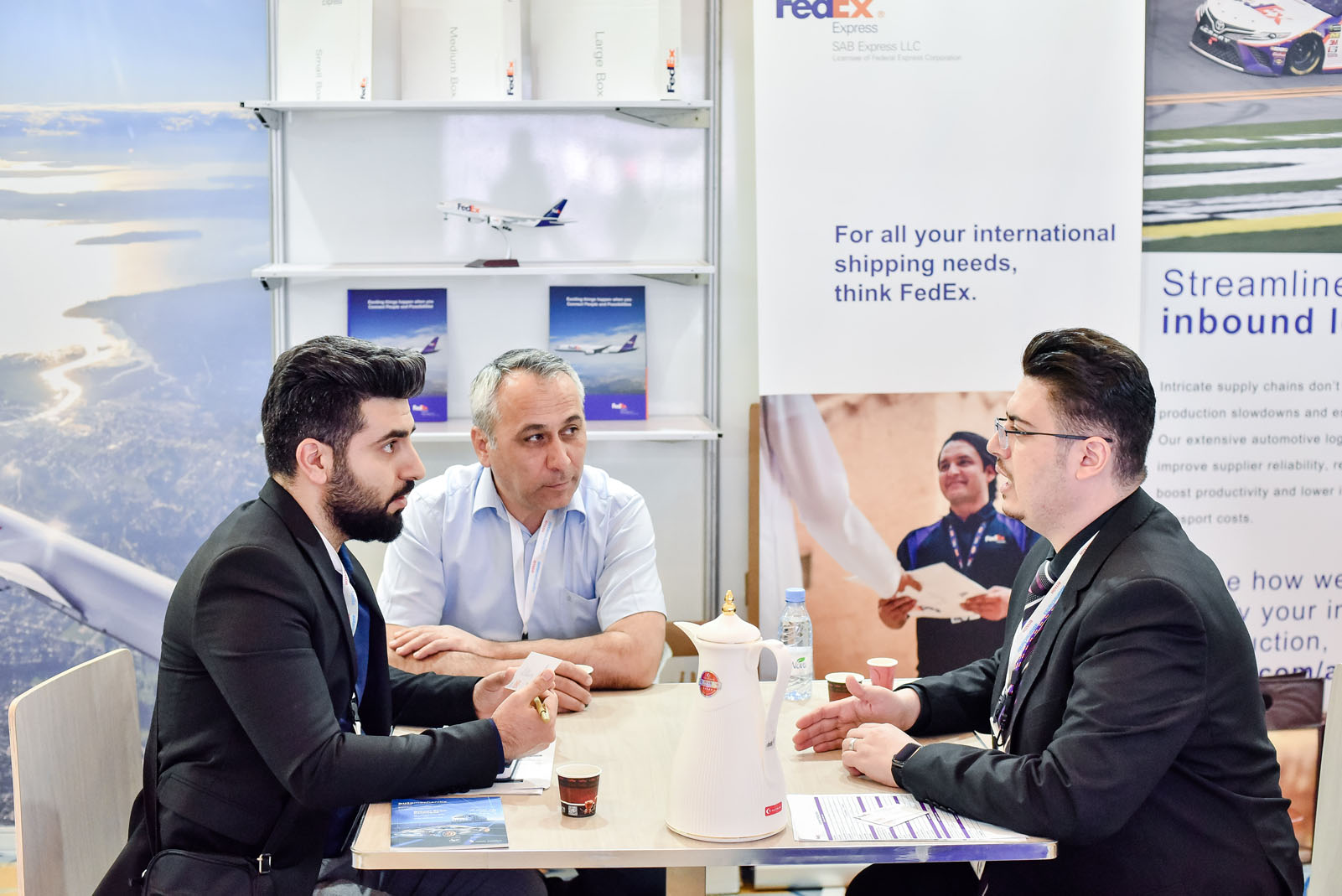 Once a confirmed exhibitor, the catalogue entry you submit will allow our Business Matchmaking system to profile the right visitors for your business – which means that you can search for, identify and request meetings with visitors who are looking for your products or services!
Sponsorship & Branding Opportunities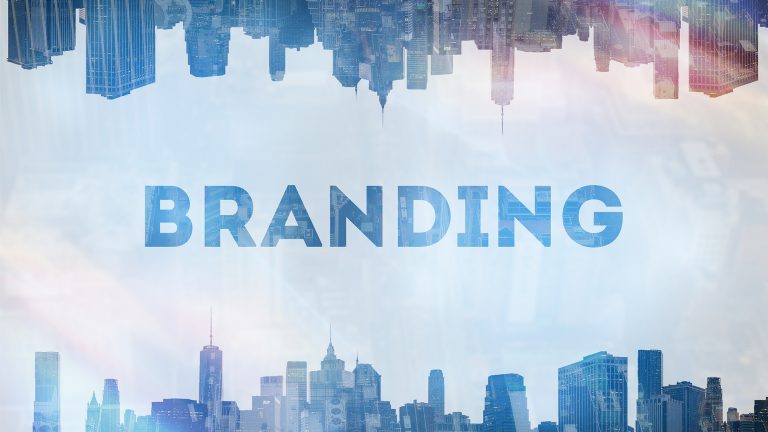 Your brand can go places if it has a good starting point.

A multitude of high-value sponsorship opportunities are now at your fingertips! Simply request for our easy-to-use, detailed Sponsorship Brochure featuring visual examples for your convenience.
Request for Sponsorship Brochure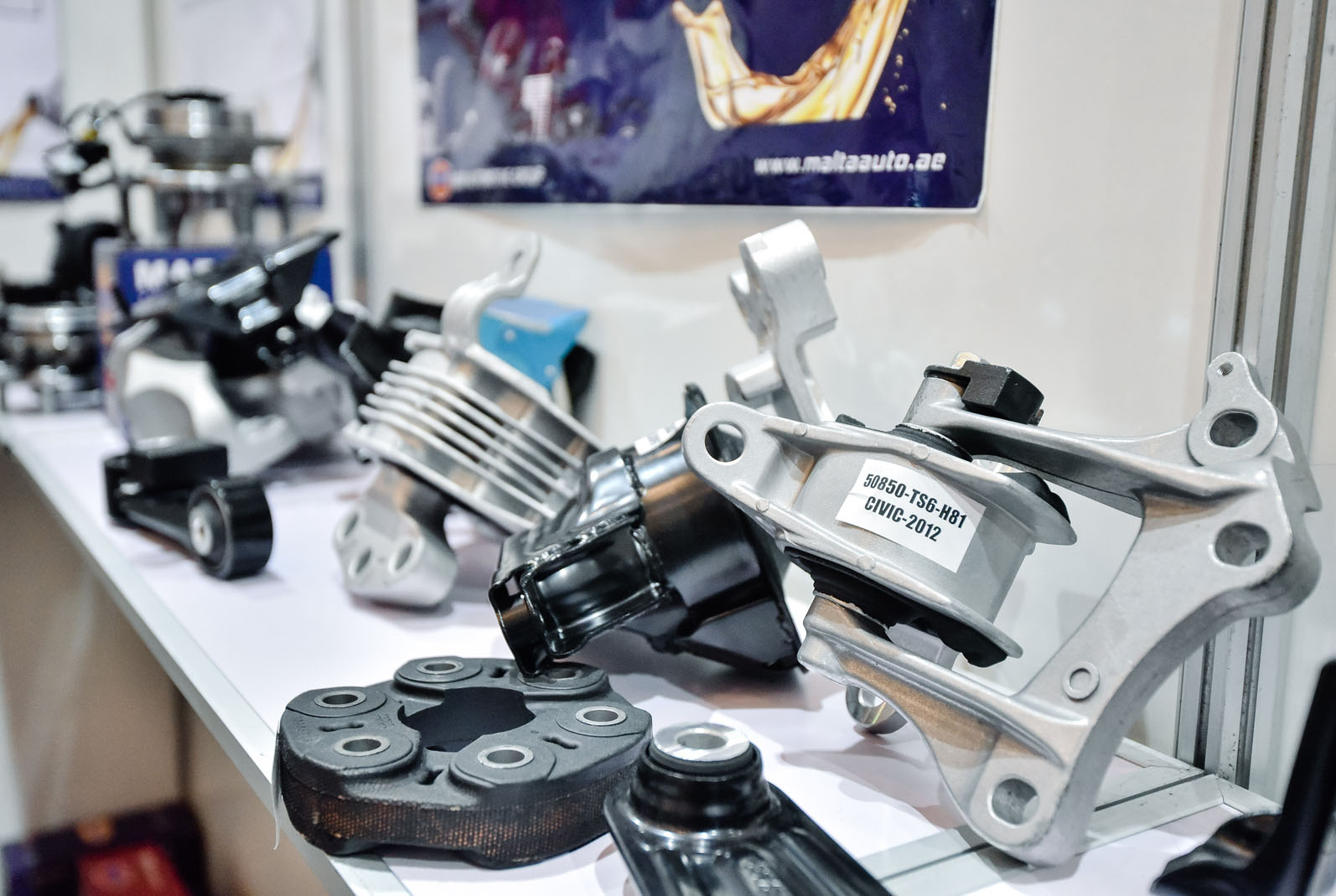 Source: Automotive Clusters Data
OEM heavy duty manufacturing current total production is at 12K units per year and expected to reach 39K by 2022
Build-up & Dismantling


Build Up 
The set up for Automechanika Riyadh will commence two days prior to the exhibition, whereby this first day is reserved for stand contractors only. Exhibitors may decorate their booths with product displays during the afternoon the day before opening.
Exhibitor badges can be collected onsite from the entrance hall. Stand contractors and labourers will access the hall from the loading bay area.
Dismantling
Please do not dismantle or clear your stand before the official closing of the show.
Vehicles will have access to the loading bay only after the show, gate passes are not issued by the Organiser.
For security reasons, the hall needs to be cleared of all exhibits by midnight on the final day. The Organiser will not be responsible for the loss of any goods that has been left overnight and we therefore advise all exhibitors to clear the goods and exhibits as soon as the exhibition is closed.
'Space Only' Contractors can access the hall until 7am, the morning after the show. Please note that contractors will be liable for charges if any materials are left in the hall after.
Contact Jason Canlas for any assistance or questions regarding build-up or dismantling.
Important Exhibitor Warning
To protect the privacy of our stakeholders, Messe Frankfurt Middle East GmbH does not sell attendee or exhibitor list data for any of our events. Email solicitations from 3rd parties claiming to offer access to names/contacts of the "attendee database" are completely fraudulent, and are in no way associated with Messe Frankfurt Middle East GmbH.
Be advised that if you receive an email from any company indicating that they are in possession of attendee lists for any of our events, then this is fraudulent information as they do not have access to our lists, nor do they have permission to use our brands to sell any such lists. We suggest that you ignore them and report it to your local trading standards agency.
Organise a successful participation through the following free online services:

1. Exhibitor online portal
This is where you can update your company details that will be included in the official show catalogue or order services and technical items for your stand.
Password: the password/login details will be sent to you from the show organizer. For any questions, please get in touch with Mr. Jason Canlas - jason.canlas@uae.messefrankfurt.com
2. Free marketing activities
Download free banners, e-cards, signatures etc. to use to invite your clients to visit you at the show. Confirmed exhibitors will be notified when the Marketing Toolbox is available.
Exhibitor Testimonials
We exhibited at Automechanika Riyadh show in February 2020 and the response to our products and services exceeded our expectations. Sensus prides itself on offering the latest digital solutions in the MENA region and we found that the attendees were very welcoming to our technology in their region and we gained a large number of leads from this event.
I am excited for the show because it is giving a strong feeling about the local Saudi market. We would like to see the show develop every year and this year has been very strong. We received a lot of visitors and it's obvious that visitors are looking for companies with spare parts and so I advise companies to take part in the future shows.
Automechanika Riyadh 2020 was a good forum to link with KSA customers to start export business relationships. Every visitor from the KSA appreciated us after knowing our product manufacturing capability and showed keen interest to purchase from us. Most of the visitors agreed to purchase sizable quantities of our products if we open dealer / distribution channels in KSA having one KSA's local member along with our team who can explore auto part market by doing multiple meetings and build strong relationships to start export business. Thal Engineering are in negotiation with two customers who want to purchase big orders of different product lines.