Interested in exhibiting? Already an exhibitor? Find all the important information below

Booking Details
Are you interested in exhibiting at Automechanika Riyadh 2020? Contact our Sales team today.
Whether you're a manufacturer looking to enter the market or a well-established distributor/supplier, Automechanika Riyadh is the perfect gateway for you to be part of the opportunity that Saudi Arabia, the region's largest automotive aftermarket industry presents.

Stand rental prices 
For stand prices including raw space, rental, stand construction, packages and more please get in touch with our sales team below.

Business Matchmaking
Once a confirmed exhibitor, the catalogue entry you submit will allow our Business Matchmaking system to profile the right visitors for your business – which means that you can search for, identify and request meetings with visitors who are looking for your products or services!
Sponsorship & Branding Opportunities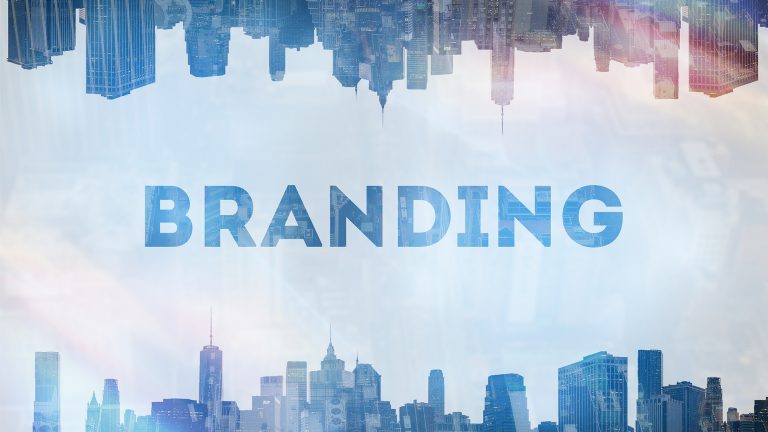 Your brand can go places if it has a good starting point.

A multitude of high-value sponsorship opportunities are now at your fingertips! Simply request for our easy-to-use, detailed Sponsorship Brochure featuring visual examples for your convenience.
Request for Sponsorship Brochure
Source: Automotive Clusters Data
OEM heavy duty manufacturing current total production is at 12K units per year and expected to reach 39K by 2022
Build-up & Dismantling


Build Up | 22 & 23 February, 2020
The set up for Automechanika Riyadh will commence from the 22nd of February, whereby this first day is reserved for stand contractors only. Exhibitors may decorate their booths with product displays during the afternoon of 23rd February.
Exhibitor badges can be collected onsite from the entrance of Prince Sultan Grand Hall. Stand contractors and labourers will access the hall from the loading bay area.
Dismantling | 26 February, 2020
The exhibition will close at 8:00pm on 26th February 2020. Please do not dismantle or clear your stand before this time.
Vehicles will have access to the loading bay only from 9:00pm, gate passes are not issued by the Organiser.
For security reasons, the hall needs to be cleared of all exhibits by 11:59pm on 26th February 2020. The Organiser will not be responsible for the loss of any goods that has been left overnight and we therefore advise all exhibitors to clear the goods and exhibits as soon as the exhibition is closed.
'Space Only' Contractors can access the hall until 6:00am on 27th February 2020. Please note that contractors will be liable for charges if any materials are left in the hall after this time.
Contact Jason Canlas for any assistance or questions regarding build-up or dismantling.
Important Exhibitor Warning
To protect the privacy of our stakeholders, Messe Frankfurt Middle East GmbH does not sell attendee or exhibitor list data for any of our events. Email solicitations from 3rd parties claiming to offer access to names/contacts of the "attendee database" are completely fraudulent, and are in no way associated with Messe Frankfurt Middle East GmbH.
Be advised that if you receive an email from any company indicating that they are in possession of attendee lists for any of our events, then this is fraudulent information as they do not have access to our lists, nor do they have permission to use our brands to sell any such lists. We suggest that you ignore them and report it to your local trading standards agency.
Organise a successful participation through the following free online services:

1. Exhibitor online portal
This is where you can update your company details that will be included in the official show catalogue or order services and technical items for your stand.
Password: the password/login details will be sent to you from the show organizer. For any questions, please get in touch with Mr. Jason Canlas - jason.canlas@uae.messefrankfurt.com
2. Free marketing activities
Download free banners, e-cards, signatures etc. to use to invite your clients to visit you at the show. Confirmed exhibitors will be notified when the Marketing Toolbox is available.
Exhibitor Testimonials
Automechanika Riyadh is very important for our company because the show helps bring customers from our field to us. We have had very good success with Automechanika Riyadh, the advertisement was great and the footfall was extremely satisfying – more than we expected.
The launch edition of Automechanika Riyadh was extremely successful and it was a very well organised exhibition. We enjoyed many inspiring conversations with new potential clients and were impressed by the number of visitors and the great interest in our products shown by clients in Saudi Arabia – our latest target market. I would like to congratulate the entire organising team for an amazing and beyond successful inaugural show in Riyadh. We look forward to attending next year.
Blinker was happy to have had good results from Automechanika Riyadh and we negotiated with many visitors after the show. We've always had good experiences with Automechanika as we've been to Dubai and Moscow exhibitions organised by them and the level is good. This was our first time going to Saudi Arabia for Automechanika Riyadh 2018.