Everything you need to know about getting to the show
Arrival to the venue
The Riyadh International Convention & Exhibition Center is in Riyadh's business district, conveniently located a 25-minute drive from King Khalid International Airport.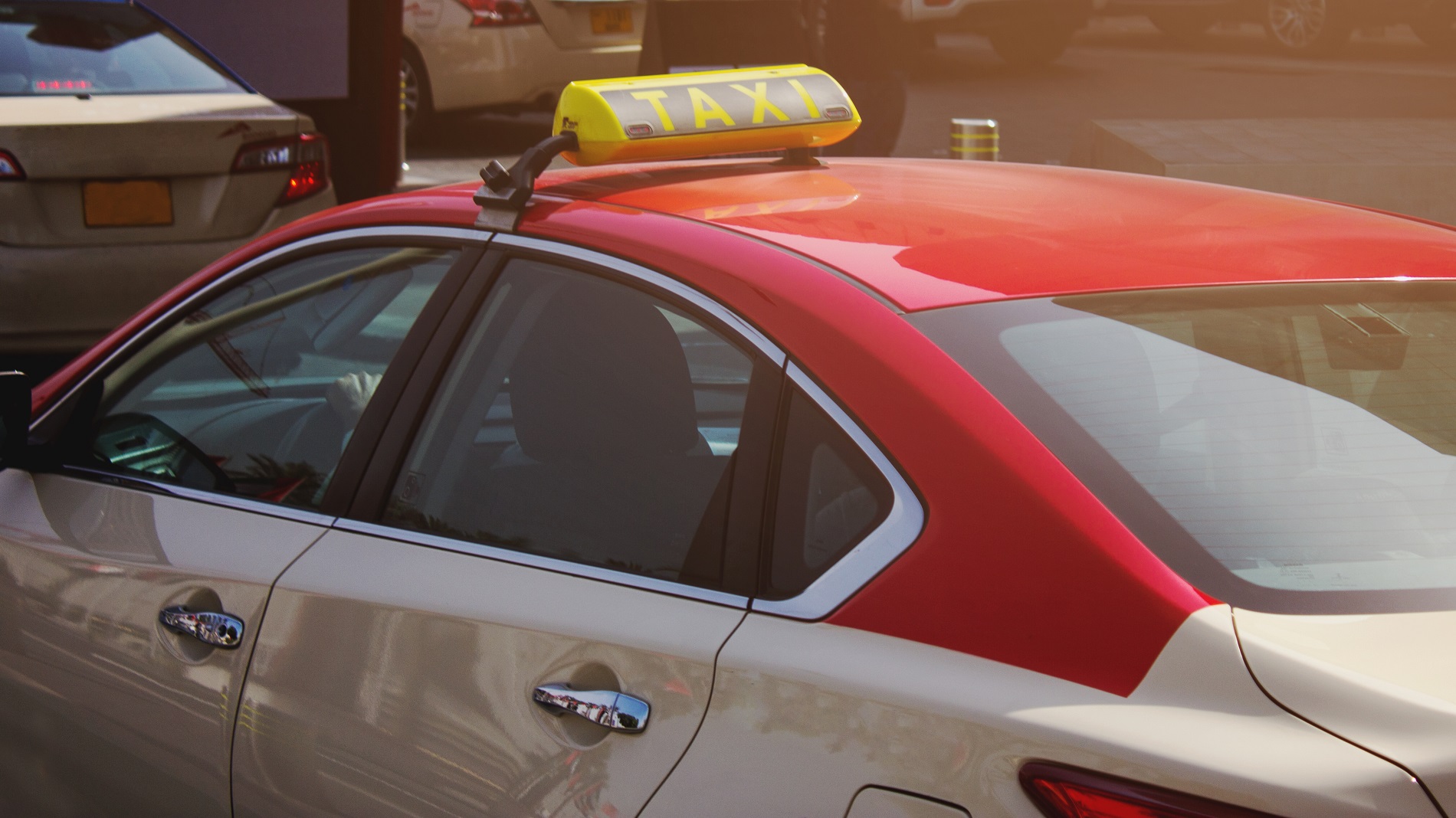 There are a number of taxis available in Riyadh. Arrive by taxi and get dropped at the entrance of the venue.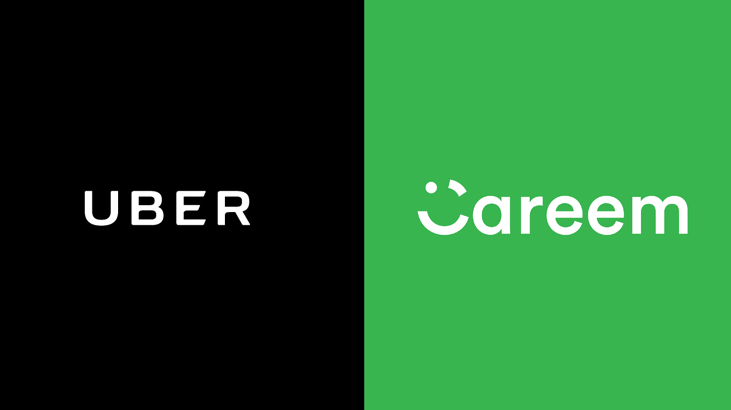 Private car services like Uber and Careem are both available all across Saudi Arabia. If you have either app on your smartphone you can use it in Riyadh otherwise, you can download either app from the Google Play or Apple store to your mobile device.  

Download  the Apps
Google Play Store - Uber or Careem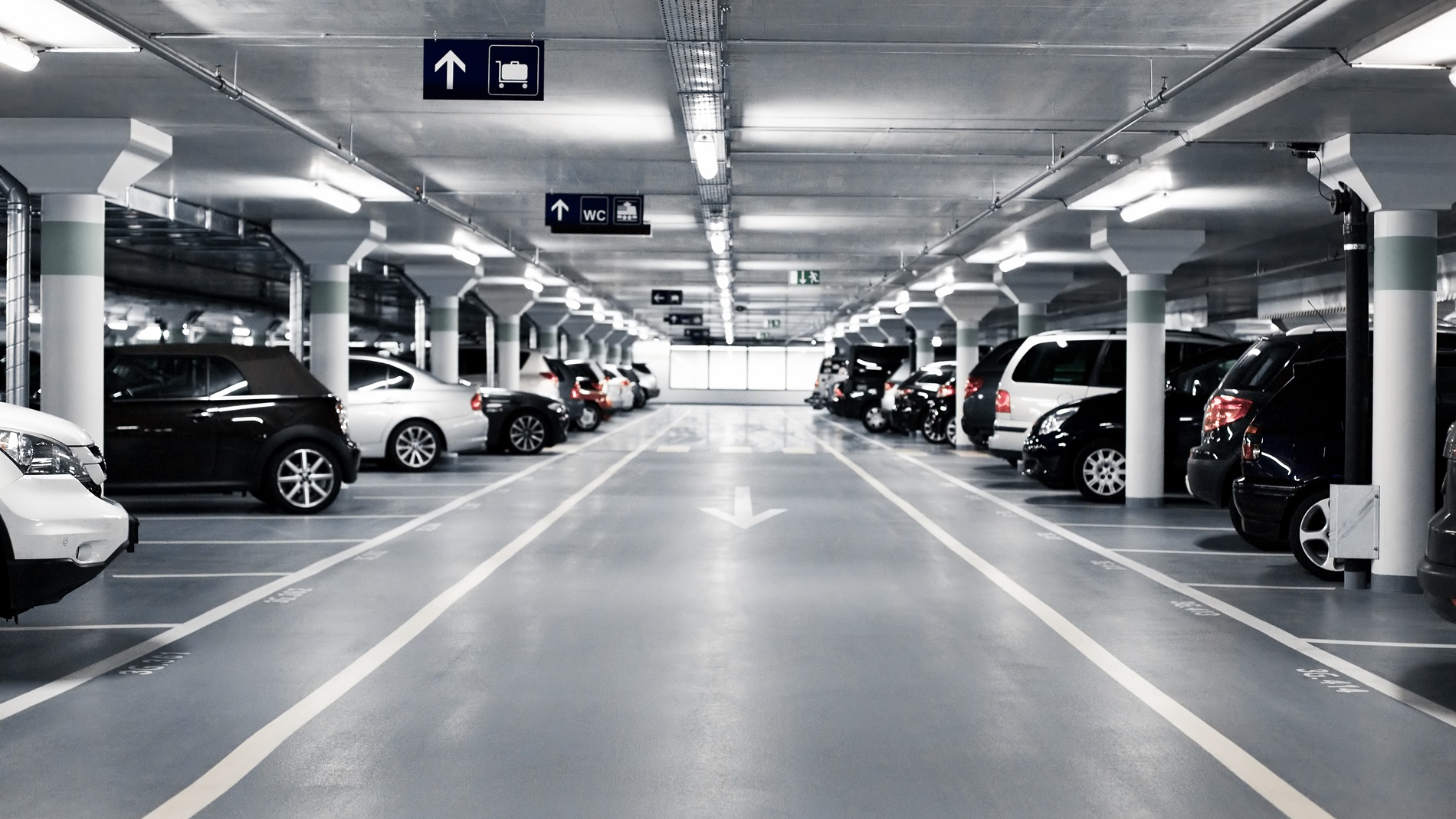 Parking for all vehicles is available on-site of capacity 1400 cars, and 60 cars at the VIP parking area. A no. of entrances/ exits are available to facilitate traffic movement.