Important Announcement: Automechanika Riyadh postponed to 2023
On behalf of Al-Harithy Company for Exhibitions (ACE), and Messe Frankfurt Middle East, we're announcing the postponement of the 3rd edition of Automechanika Riyadh, which was to take place at the Riyadh International Conference and Exhibition Centre in June 2022.

Various circumstances beyond the organisers' control impacted our ability to create an engaging, valuable event experience that the global Automechanika brand is renowned for, and while this decision was difficult, it was ultimately correct and in the best interest of all our customers and stakeholders.

We would like to sincerely thank our exhibitors, sponsors, partners, and suppliers for their ongoing support. Automechanika Riyadh will return in 2023, and we look forward to reconnecting the Kingdom's auto services industry once again.  
Success Stories
OPL Corporation signed a deal worth USD 600,000 from a meeting that took place at Automechanika Riyadh 2020.
CGN Auto Spare Parts signed an agreement with Salah Ahmed AlAfari Est. following the show on March 4, 2020 for the distribution of Nissan vehicle wheel bearings in the KSA market.
Afaq International signed three truck servicing deals with major companies in Saudi Arabia at Automechanika Riyadh 2020, making this their most successful run at a trade show yet.
The response to our products and services after exhibiting at Automechanika Riyadh 2020 has exceeded our expectations. We found that the attendees were very welcoming of our digital offering in the region and gained a large number of leads from the event.
Some of the 2020 exhibitors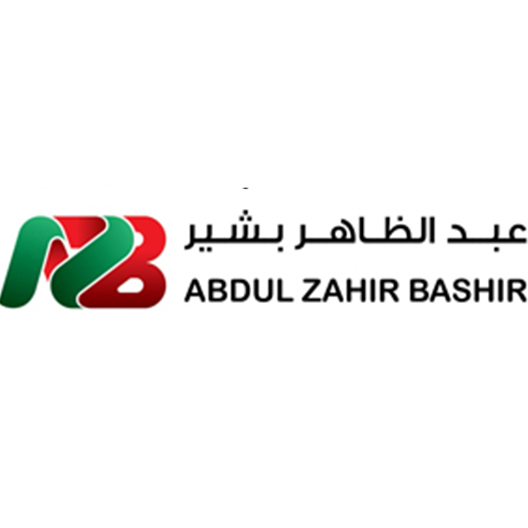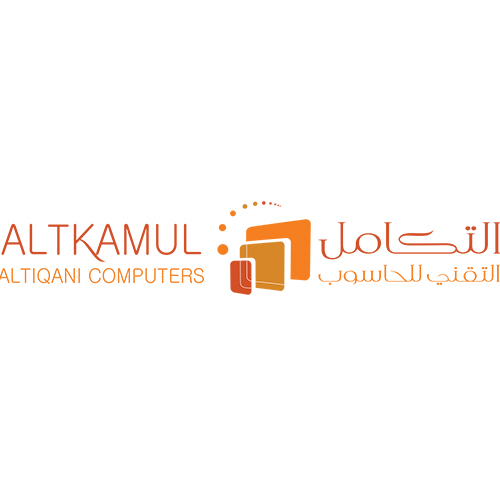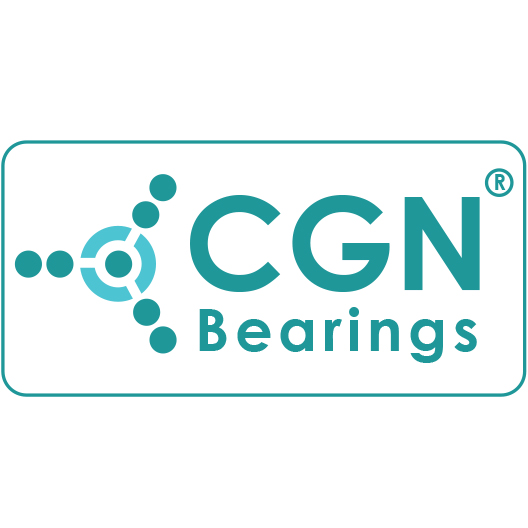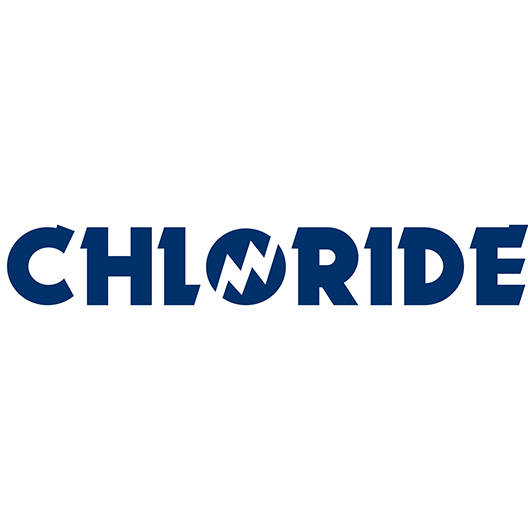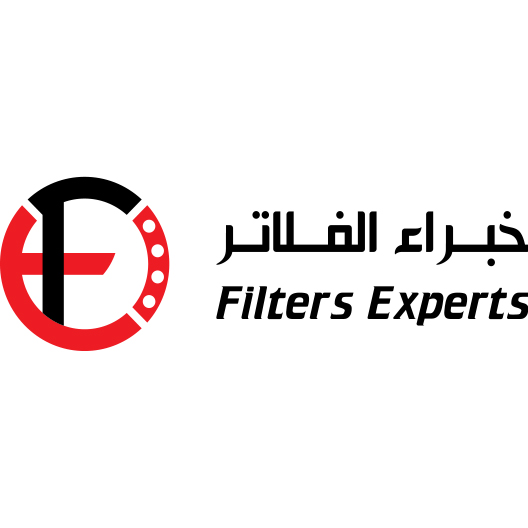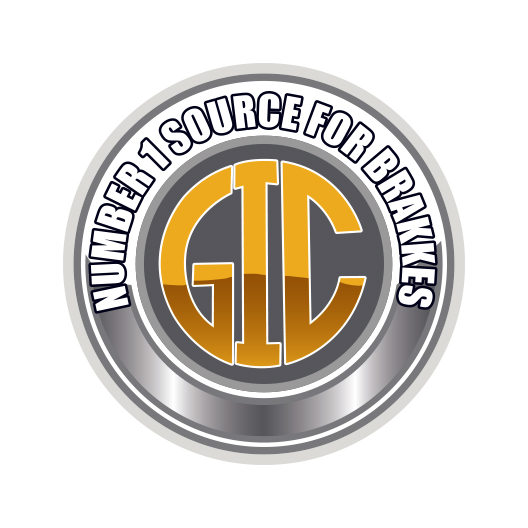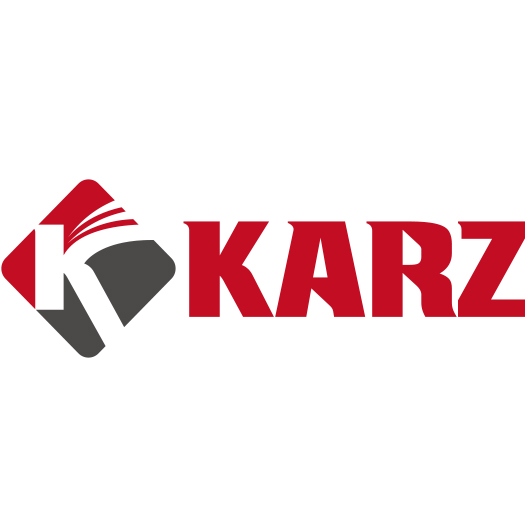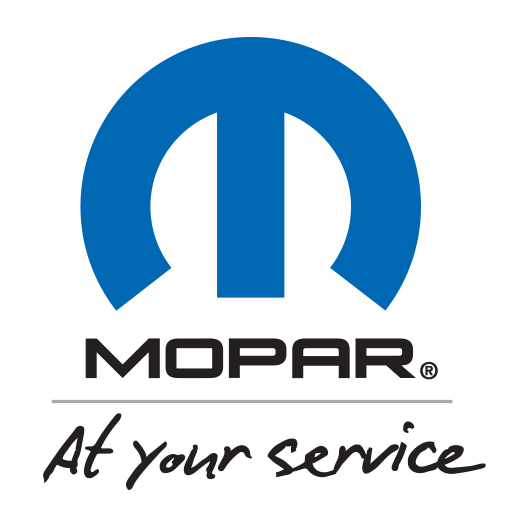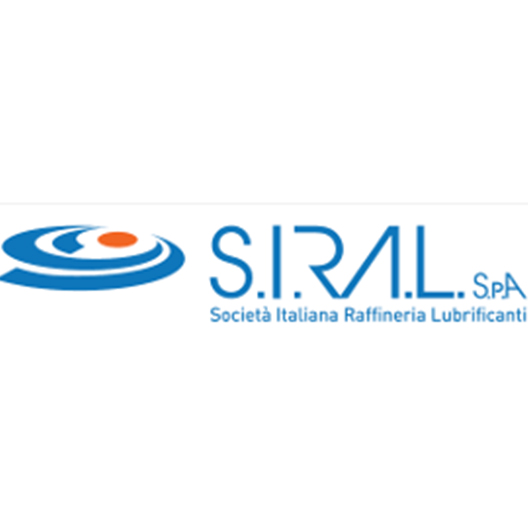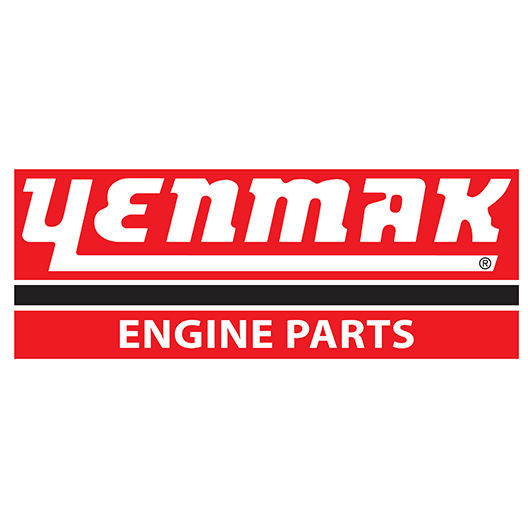 *Unfortunately, due travel restrictions related to COVID-19, 25 exhibitors from China, 6 exhibitors from Hong Kong and 4 exhibitors from Taiwan were not present.

See what happened during Automechanika Riyadh 2020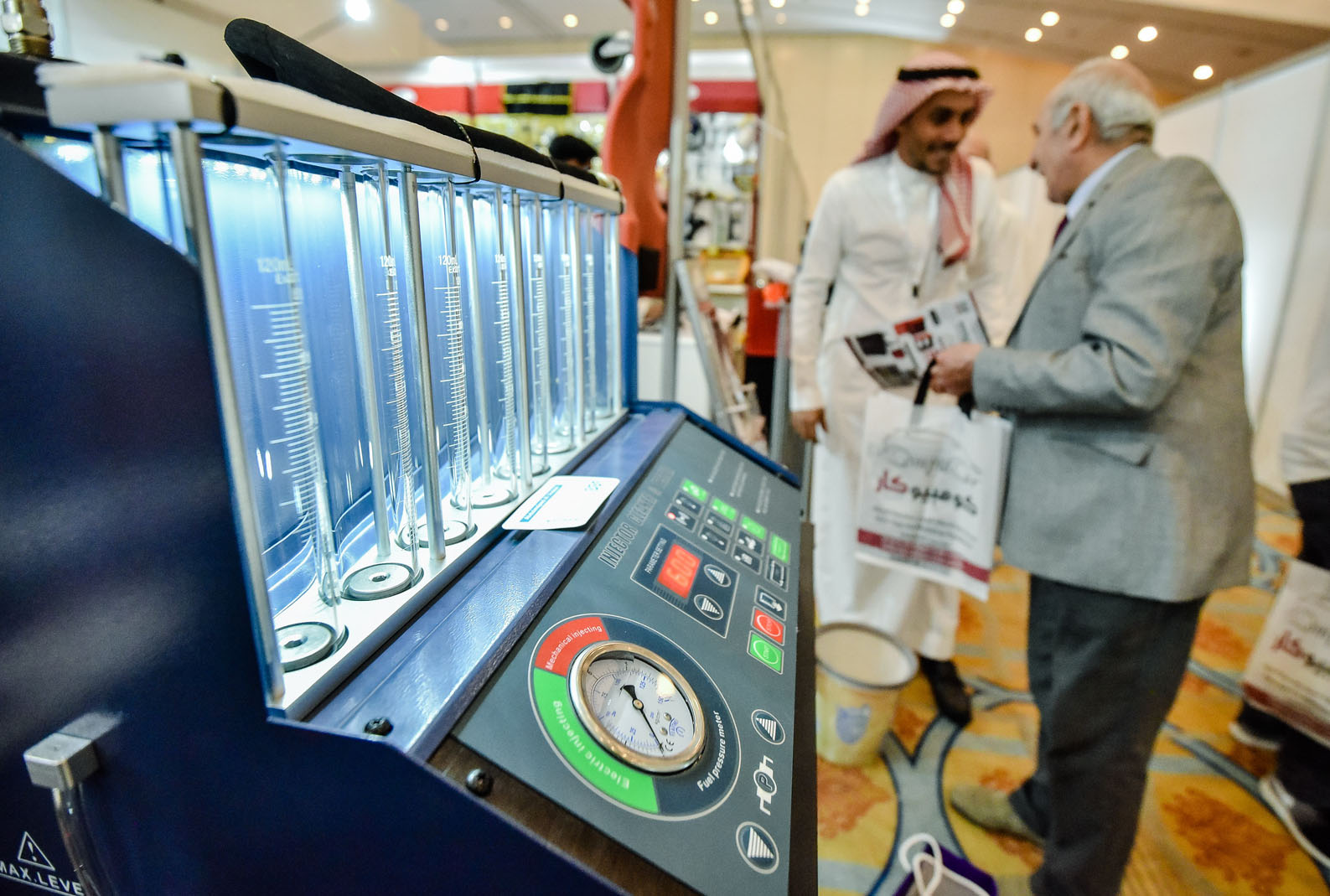 Automechanika Riyadh 2020 Highlights
Who should visit
Manufacturers 
Trade Audience - Wholesalers, Distributors, Trade - Import / Export, and Retailers 
Service Providers - Garages / Workshops, Auto-builders, Dealerships, Car Modifiers, Service Stations, Car Washes, etc.
Visiting Automechanika Riyadh opens up a world of possibilities that you wouldn't find anywhere else. Meet, connect and source from Saudi Arabia's only automotive aftermarket trade platform.

Covid-19: Saudi Arabia scraps restrictions; no mandatory PCR test and no quarantine for arrivals
March 5, 2022
Passengers arriving in Saudi Arabia will no longer be required to present PCR test or rapid antigen test results, while those arriving in the Kingdom on visit visas are required to have medical insurance to cover any incurred Covid-19 treatment costs during their stay in the Kingdom. Moreover, people will not be required to wear masks in open areas, however, wearing masks is still mandatory in closed places.
Learn more