The leading trade fair for the complete automotive aftermarket will return to Riyadh from 11 - 13 October 2021. As the capital of the Kingdom and one of its largest cities, Riyadh is a key market for the local automotive sector.
The 2nd edition of Automechanika Riyadh connected 2,470 trade buyers with 52 exhibitors from 11 countries.* Automechanika Riyadh 2020 allowed visitors to meet global manufacturers and suppliers, explore key trends across the industry and source the latest solutions to meet the evolving needs of the region's largest market. Exhibitors showcased 1000's of products catering to the automotive aftermarket, including products for passenger and commercial vehicles.
Some of the 2020 exhibitors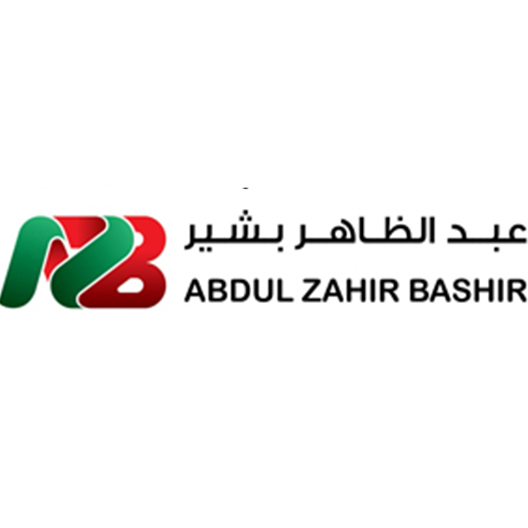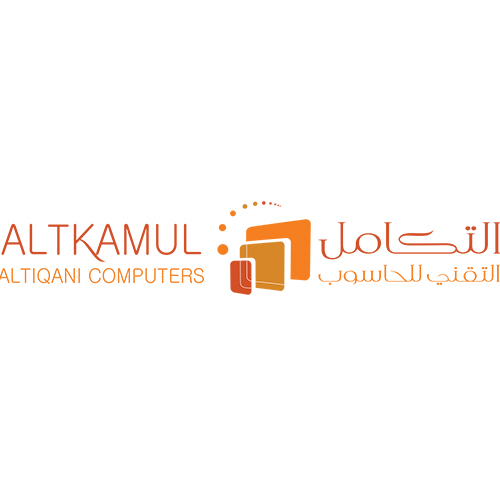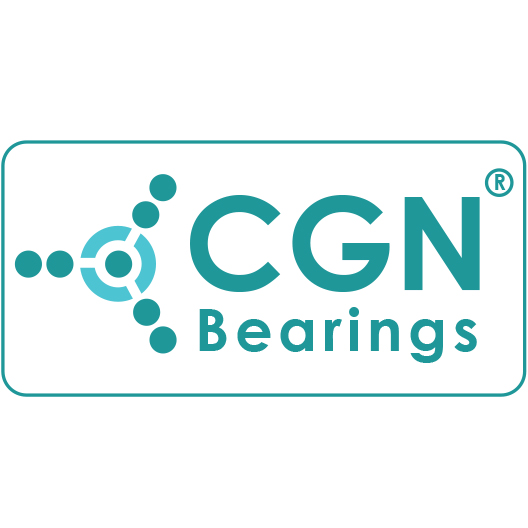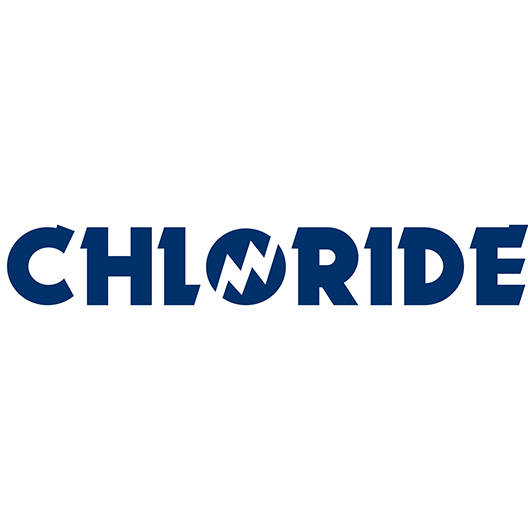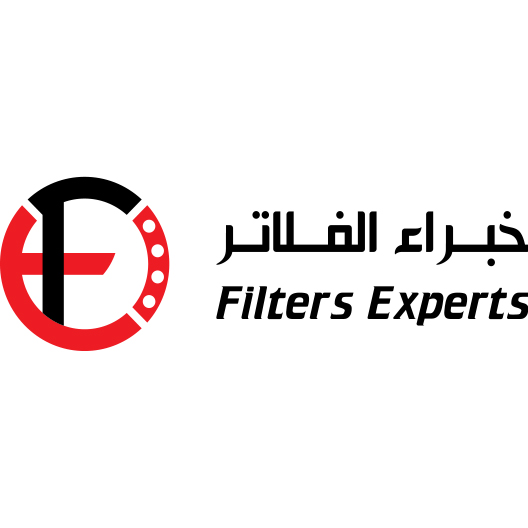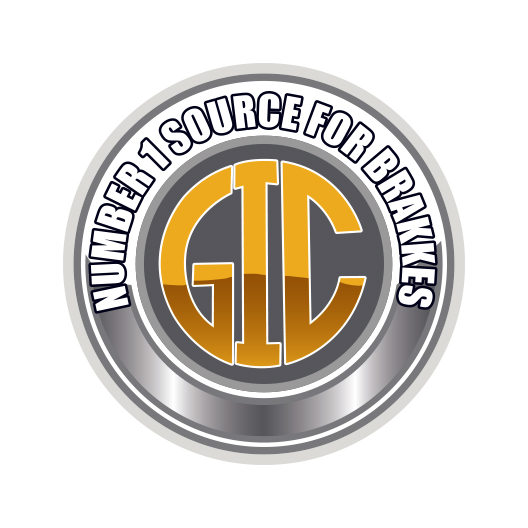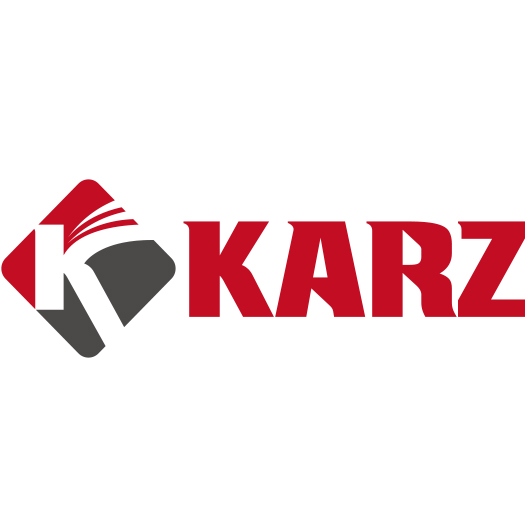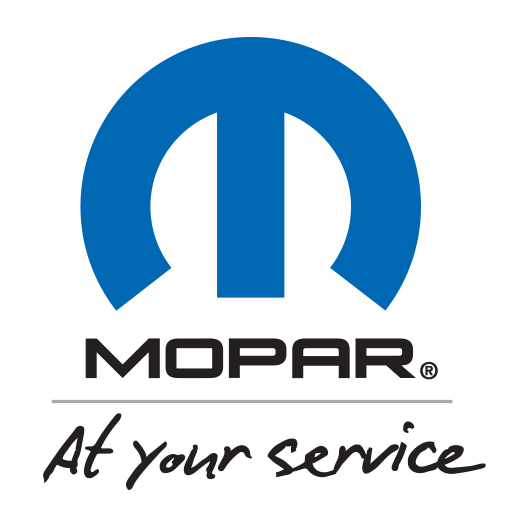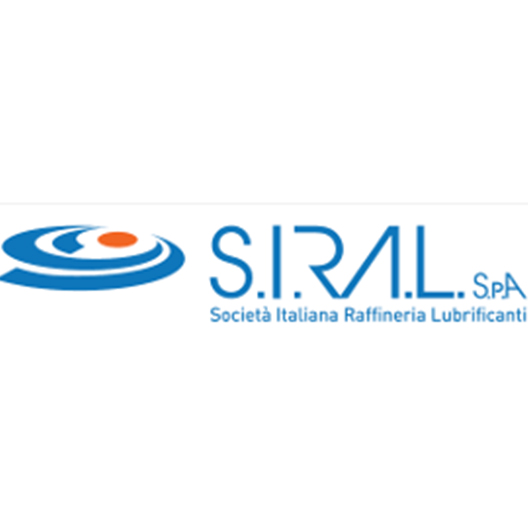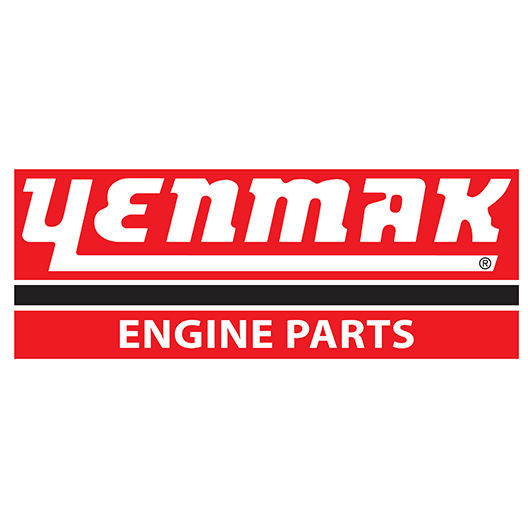 *Unfortunately, due travel restrictions related to COVID-19, 25 exhibitors from China, 6 exhibitors from Hong Kong and 4 exhibitors from Taiwan were not present.

See what happened during Automechanika Riyadh 2020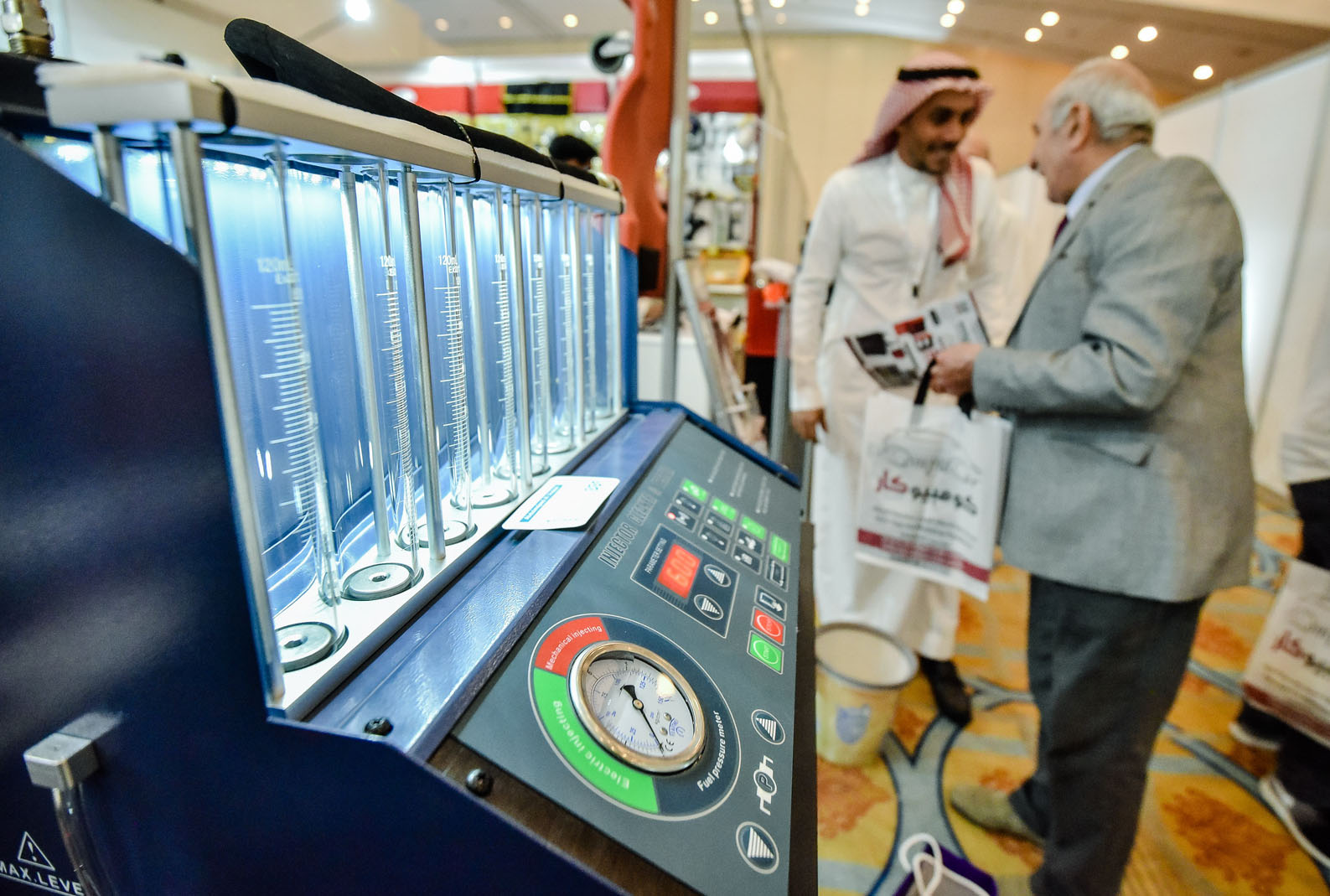 Automechanika Riyadh 2020 Highlights
Who should visit
Manufacturers 
Trade Audience - Wholesalers, Distributors, Trade - Import / Export, and Retailers 
Service Providers - Garages / Workshops, Auto-builders, Dealerships, Car Modifiers, Service Stations, Car Washes, etc.
Visiting Automechanika Riyadh opens up a world of possibilities that you wouldn't find anywhere else. Meet, connect and source from Saudi Arabia's only automotive aftermarket trade platform.

Register online