Everything you need to know about visiting the show, from dates, registration and admission to arrival and events taking place.
Why visit?
Automechanika Jeddah is a must visit show for all trade buyers in the automotive aftermarket sector, looking to expand their business. Get ahead of the competition by discovering the latest products on offer in the region's largest automotive market.
Key reasons to visit:
Meet leading local and international suppliers
Source a diverse product range for all vehicle types
Negotiate distribution opportunities with global brands
Save sourcing time by comparing solutions in one place
Admission - free entry
Online registration allows you to print your badge at home or the Q-Jump kiosk using your badge self-collection code. It also gives you automatic access to the Business Matchmaking system.

Register at the venue on the days of the show. Visitors can fill out the registration forms at the writing desks in front of the venue halls. Please note that the Bussiness Matchmaking system is only for visitors that register online prior to the show. You will also be required to bring your business card for onsite registration.
Who should visit
It is vital for industry professionals from the following business sectors to visit the exhibition:
Trade: Manufacturer, Wholesaler, Distributor, Import / Export, Retailer and Trade Agent
Government Authorities: Airport, Civil Defence, Customs, Law Enforcement, Military / Armed Forces, Police Forces, Port and Utility Services
Service Providers: Auto Re-Fitter, Tuners, Garages, Engineering, Workshops, Facility Management, Insurance, Service Centres, Logistics & Distribution, Filing Station, Consultants and Dealerships
Industry Professionals from the following industries: 

Spare parts and accessories
Car repair shops / Garage equipment and tools
Service stations
Production of vehicle fittings (OEM)
Car manufacturing
Fleet management   
Organisations/ associations
Government officials/public authorities

Business Matchmaking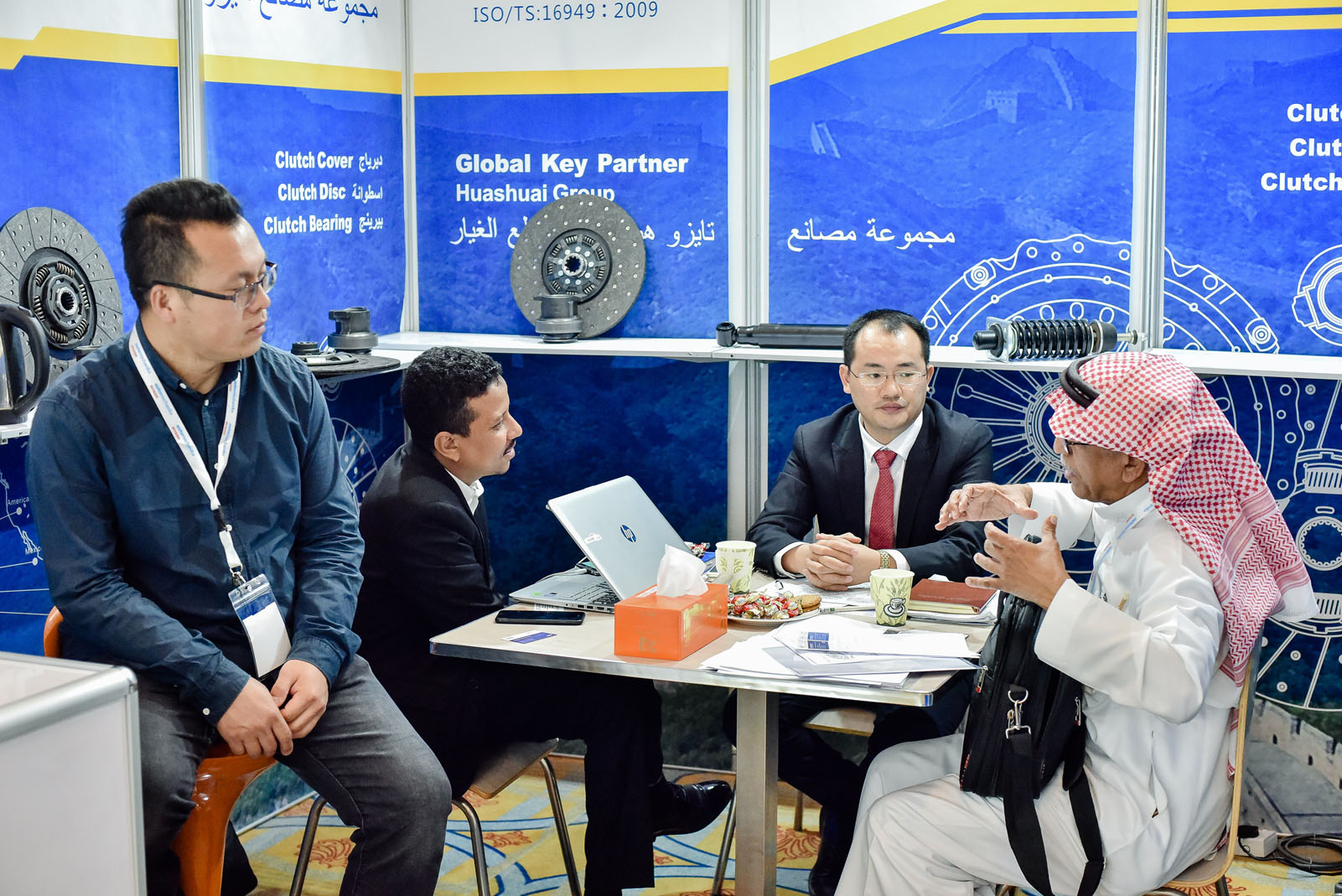 Introduced with the aim of facilitating business connections between exhibitors and visitors, the Business Matchmaking system is a vital tool for exhibitors and visitors pre-show, which allows them to efficiently set their meeting agendas for maximum benefit – it's about meeting the right people in the right place at the right time.
This tool is free to use and exclusively available for pre-registered visitors.