A range of manufacturers from across the world, and they're all here to meet you.
Automechanika Riyadh has been recognised by major global aftermarket suppliers as the key trading platform for Saudi Arabia's automotive aftermarket industry. 
Visiting our country pavilions provides the unique opportunity to review the best products and solutions in one place - it's quick and cost-effective. You can cut sourcing time and effort by having initial meetings at the show whilst enjoying building international connections with a range of exhibitors.
South Korea
Connect with the right South Korean exhibitors - you are guaranteed to find the best of the South Korean automotive aftermarket here.

USA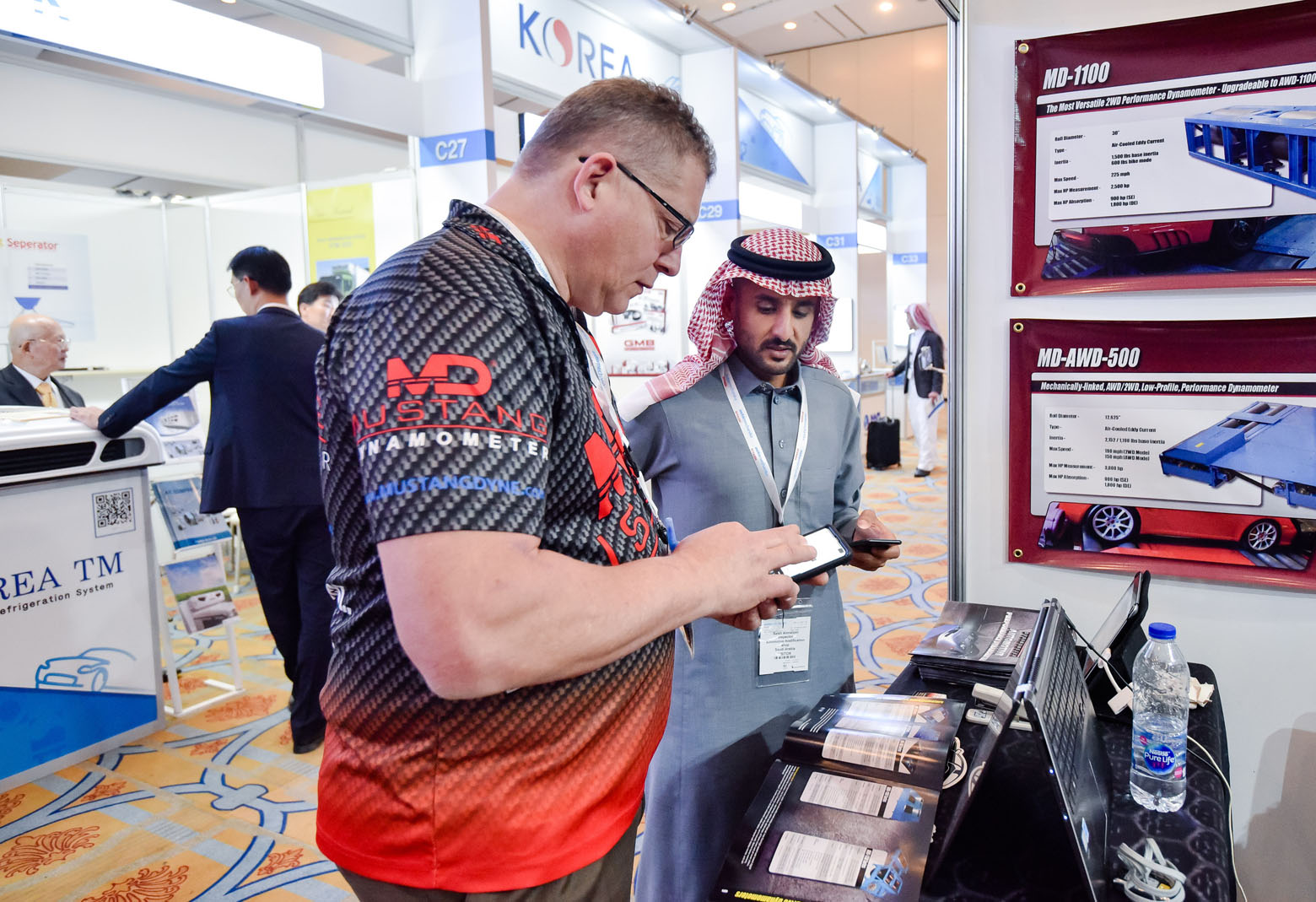 Meet the best of the USA automotive aftermarket industry at this pavilion. Exhibitors in the USA pavilion will present a wide array of products.

China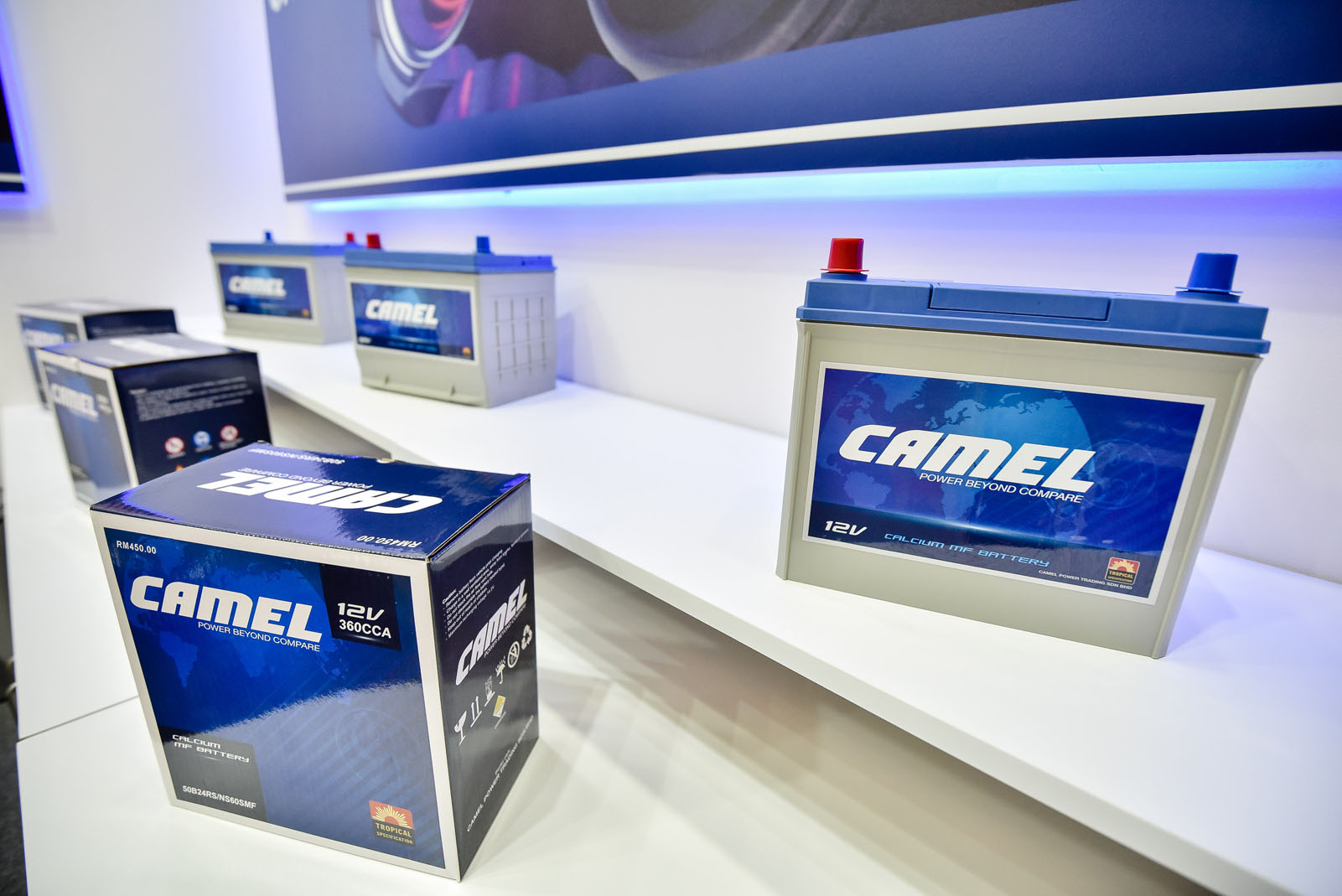 Exhibitors from China will showcase their newest and most innovative aftermarket products at the China Pavilion.