The leading trade fair for the complete automotive aftermarket will return to Riyadh International Convention & Exhibition Center from 13 – 15 June 2022. As the capital of the Kingdom and one of its largest cities, Riyadh is a key market for the local automotive sector.
The 2nd edition of Automechanika Riyadh connected 2,470 trade buyers with 52 exhibitors from 11 countries.* Automechanika Riyadh 2020 allowed visitors to meet global manufacturers and suppliers, explore key trends across the industry and source the latest solutions to meet the evolving needs of the region's largest market. Exhibitors showcased 1000's of products catering to the automotive aftermarket, including products for passenger and commercial vehicles.
Success Stories
OPL Corporation signed a deal worth USD 600,000 from a meeting that took place at Automechanika Riyadh 2020.
CGN Auto Spare Parts signed an agreement with Salah Ahmed AlAfari Est. following the show on March 4, 2020 for the distribution of Nissan vehicle wheel bearings in the KSA market.
Afaq International signed three truck servicing deals with major companies in Saudi Arabia at Automechanika Riyadh 2020, making this their most successful run at a trade show yet.
The response to our products and services after exhibiting at Automechanika Riyadh 2020 has exceeded our expectations. We found that the attendees were very welcoming of our digital offering in the region and gained a large number of leads from the event.
Some of the 2020 exhibitors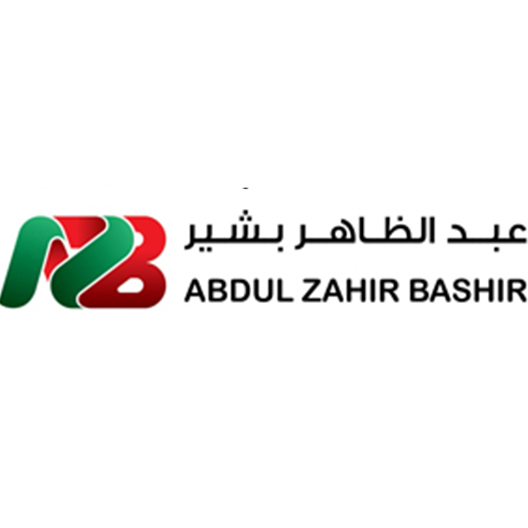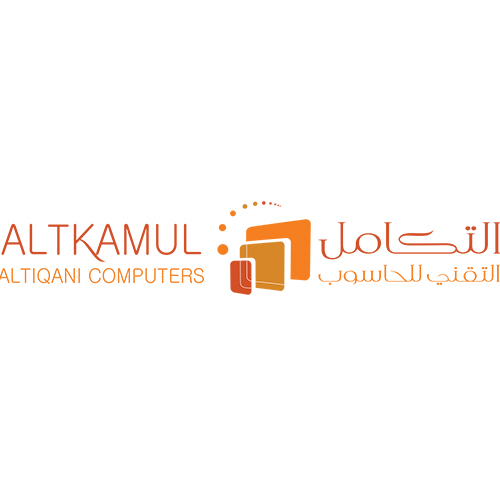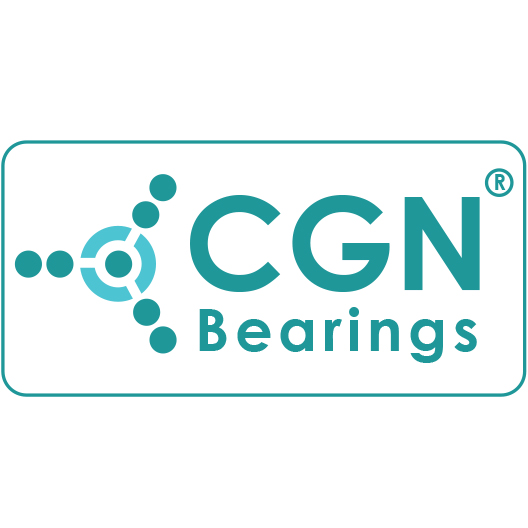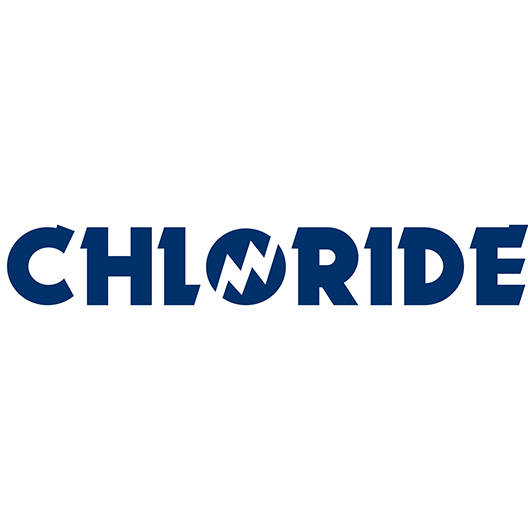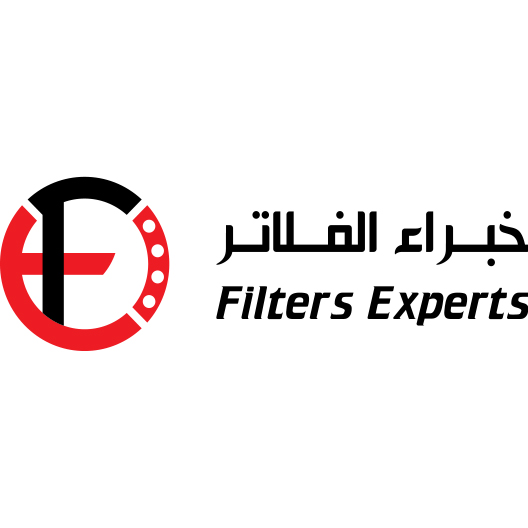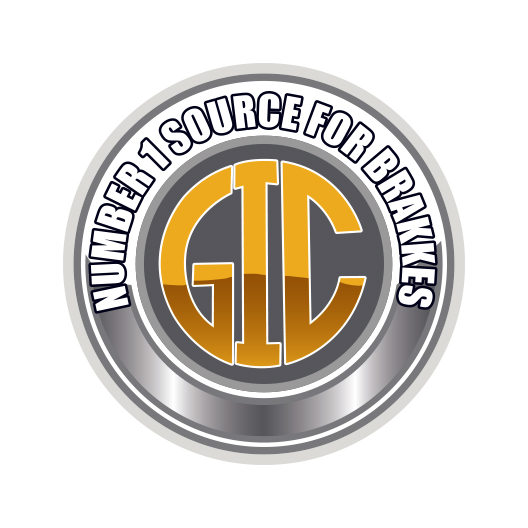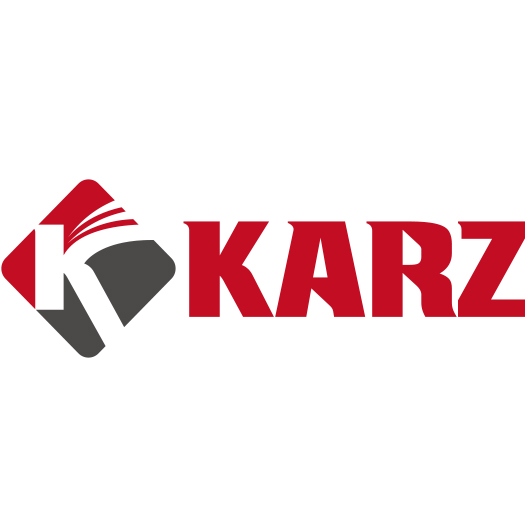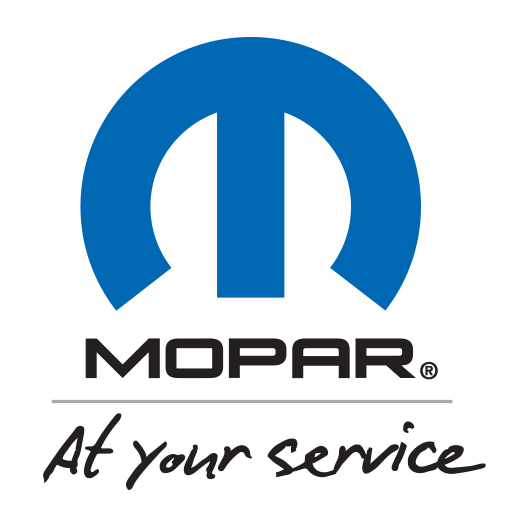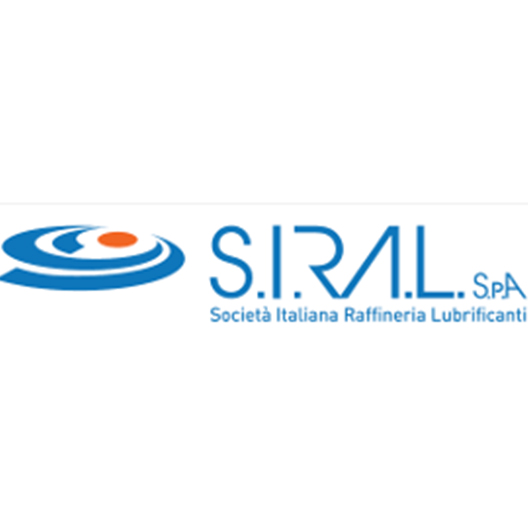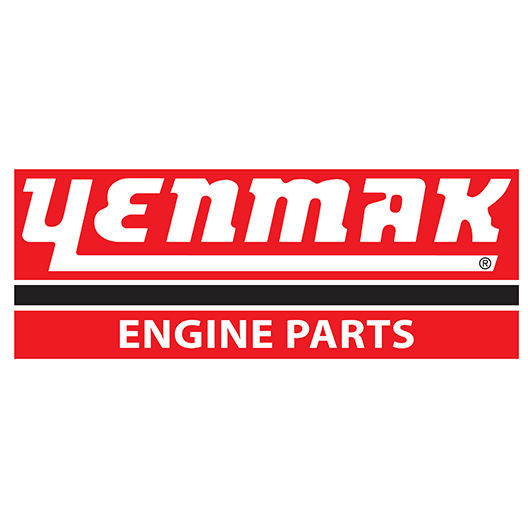 *Unfortunately, due travel restrictions related to COVID-19, 25 exhibitors from China, 6 exhibitors from Hong Kong and 4 exhibitors from Taiwan were not present.

See what happened during Automechanika Riyadh 2020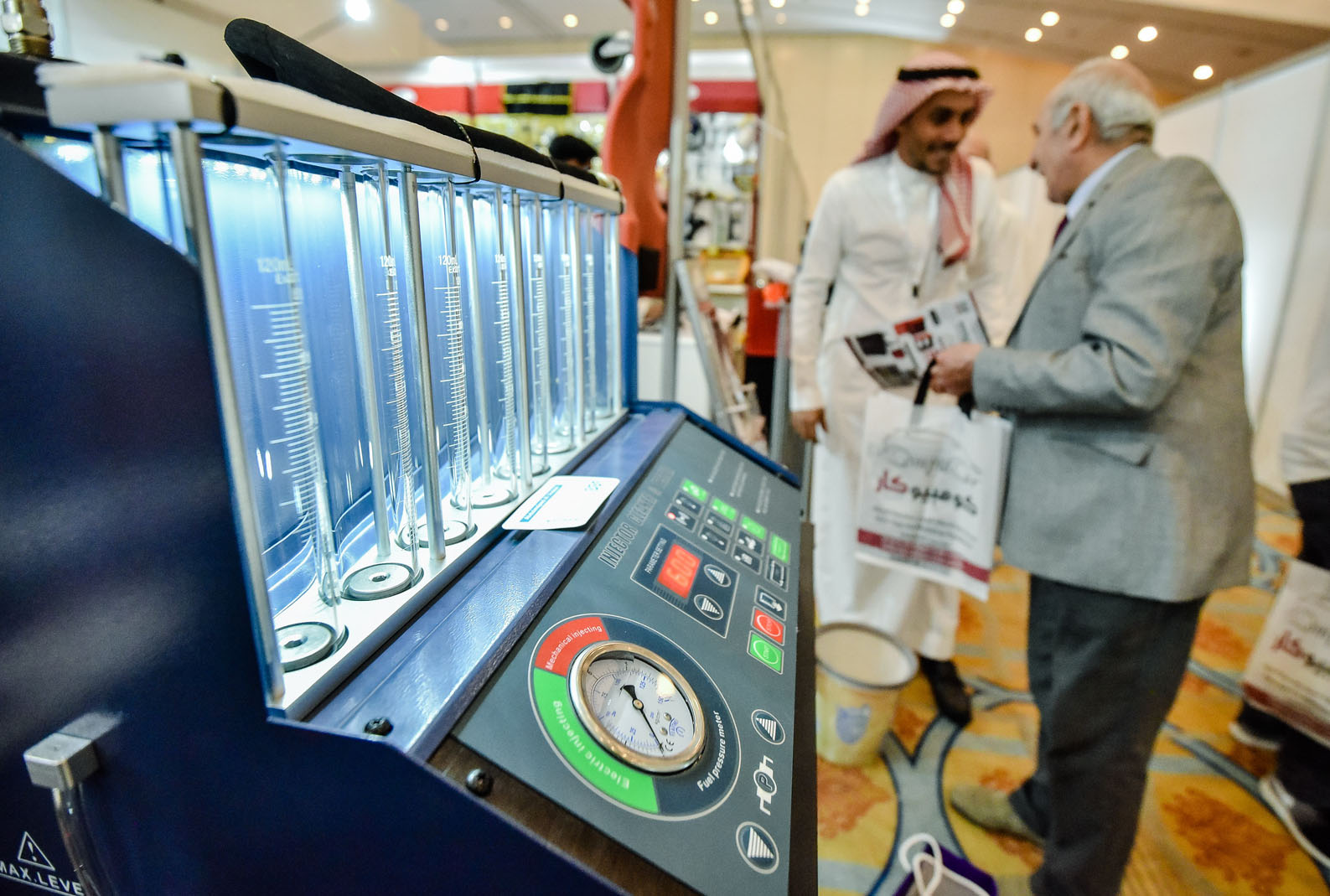 Automechanika Riyadh 2020 Highlights
Who should visit
Manufacturers 
Trade Audience - Wholesalers, Distributors, Trade - Import / Export, and Retailers 
Service Providers - Garages / Workshops, Auto-builders, Dealerships, Car Modifiers, Service Stations, Car Washes, etc.
Visiting Automechanika Riyadh opens up a world of possibilities that you wouldn't find anywhere else. Meet, connect and source from Saudi Arabia's only automotive aftermarket trade platform.